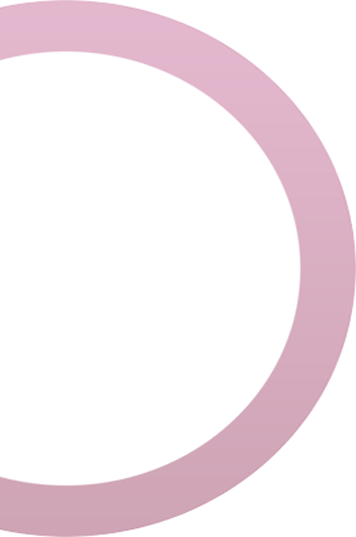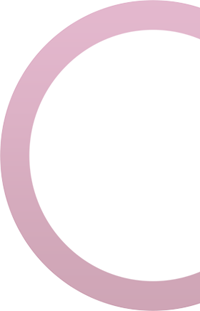 To create lasting connections and experiences between people and brands, forging a relationship between them that can stand any test of time.
As business partners, when our client's businesses flourish, so does ours. Our vision is to stay at the forefront of the rapidly evolving dynamic between people and brands in order to facilitate continued success
This means we invest in our people, Data & Technology, and new platforms
This means we are endlessly curious
This means we are tireless and courageous in our efforts to understand, design, and bring to life the experiences that bring people and brands closer together.
Honest

Innovative

Courageous

Curious

Passionate

Upright